In our ongoing series, Crave vs Save, we show you how to get the look you love for less.  In this feature, we styled both looks around our Black & White Scroll Print linen. Its clean, white base and intricate black scroll pattern is both elegant and intriguing, and because of its neutral color palette, it's a perfect backdrop for your favorite accent colors year-round.  We stuck to the classic yet bold black-and-white theme with delicate silver accents for these looks.  Check it out!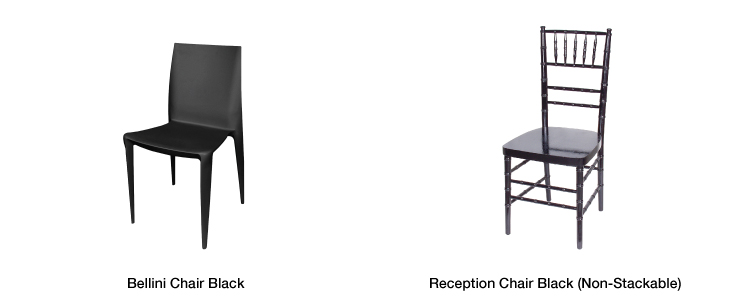 Crave: Our modern Black Bellini Chairs make a bold statement, whether there's 1 or 1000 in the room.
Save: For a classic alternative, try our Black Reception Chairs with their traditional Chiavari-silhouette.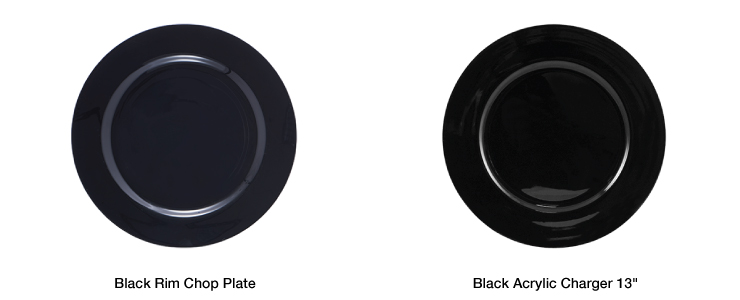 Crave: The Black Chop Plate is a bold foundation for the place setting with its dark, glossy finish.
Save: Our lightweight Black Acrylic Chargers help you get a similar look without breaking the bank.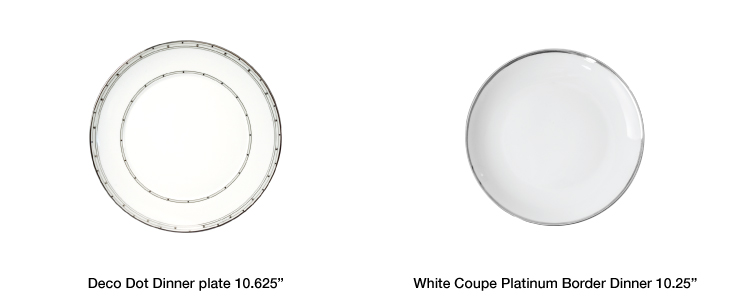 Crave: Dine on the dot with our Deco Dot dinner plate. The delicate silver rim accents add another layer of detail to the overall design.
Save: Our White Coupe Platinum Border dinner plates echo the silver metallic accents in the Crave look for less than half the price.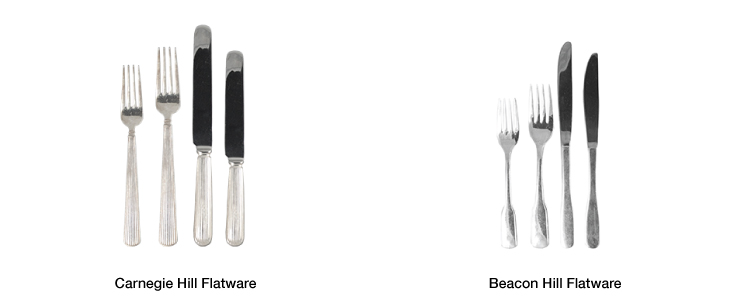 Crave: The classically-designed Carnegie Hill flatware brings weight, texture, and dimension to the place setting.
Save: The traditional, versatile silhouette  of the silver Beacon Hill flatware collection makes it a great alternative to the Carnegie Hill style.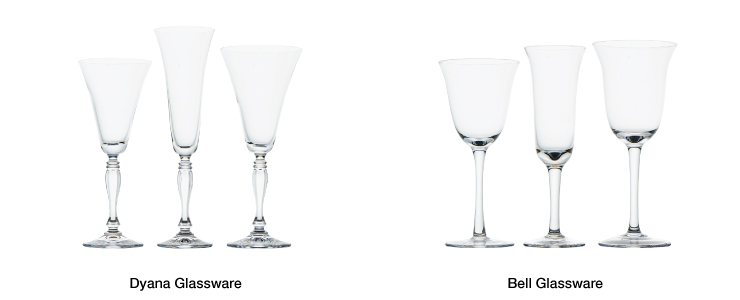 Crave: With its flared bowl and intricately detailed stem, the Dyana glassware is pure sophistication.  If this look is all about the details, the Dyana glasses are a perfect complement.
Save: Love the shape of the Dyana glasses but not too particular about the stems?  The Bell collection offers a similar flared bowl shape and sleek stem so you can achieve a similar look for less.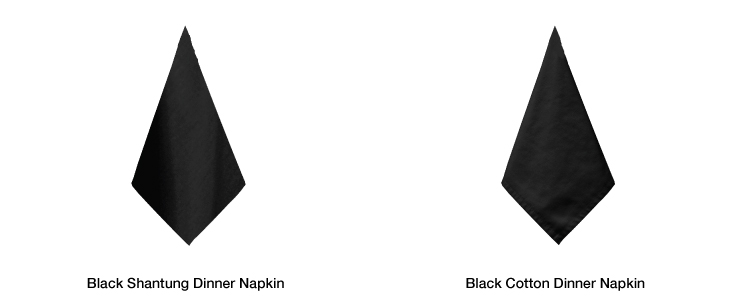 Crave: The Black Shantung Dinner Napkins finish off the place settings with texture, sheen, and sophistication.
Save: Black Cotton Dinner Napkins are classic event staples that tie together the entire setting.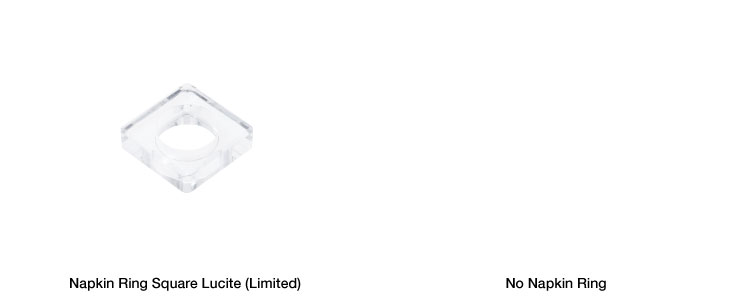 Crave: Finish off the look with our clear Square Lucite Napkin Rings.
Save: While the napkin rings are a nice, finishing touch, the design can still look chic without them.  If you're looking to splurge in another part of the design, this can be a good place to save.
For more information on our products, please contact our Event Rental Specialists.

 201.727.4700
www.partyrentalltd.com