In our ongoing series, Crave vs Save, we show you how to get the looks you love for less. In this feature, we're styling our looks around our Sunset Orange Nu Weave linen, with its rich orange hue especially suited for summer and fall events. The linen-like texture of the Nu Weave fabric has a natural yet elegant feel, making it perfect both indoors or outdoors, dressed up or more casual. For these designs, we aimed for a more relaxed elegance by mixing neutral chairs and napkins with gold accents and detailed flatware. This combination makes both looks versatile and perfect for any occasion.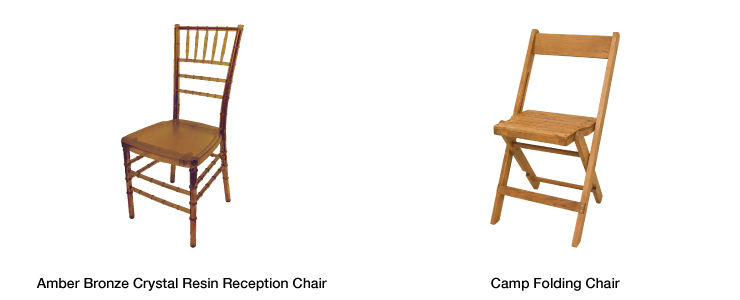 Crave: The classic Chiavari silhouette of the Amber Bronze Crystal Resin Reception Chairs adds instant elegance to the design, though the semi-translucent resin material is an interesting alternative to a classic wooden chair. To elevate the look even more, we paired them with our Velvet Chocolate Cushions.
Save: The Camp Folding Chair is a great choice for a more casual, unique look with just a hint of nostalgia.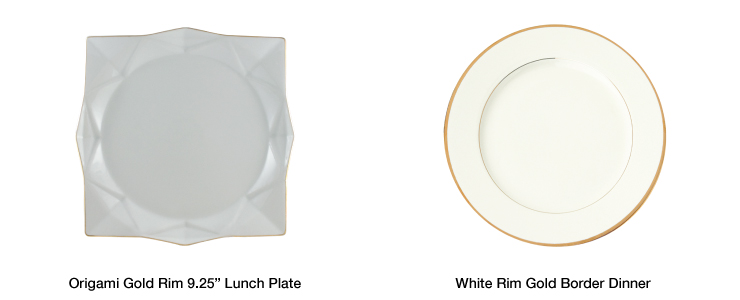 Crave: Named for its geometric, angular design, the Origami Gold Rim Lunch Plate brings an intriguing three-dimensional artistry to the design and acts as a unique anchor to the place setting.
Save: If you love the gold border accents but prefer a more classic look, the White Rim Gold Border Dinner Plate is a perfect fit.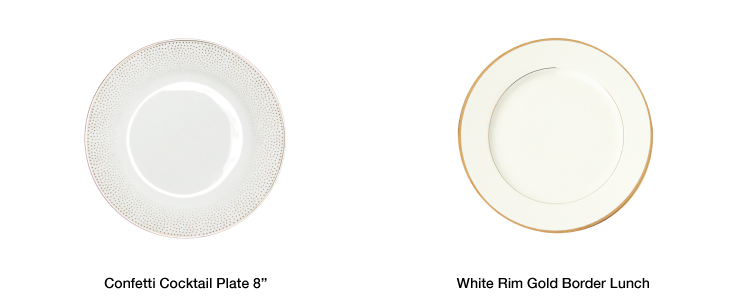 Crave: The Confetti Cocktail Plate adds an unexpected touch of whimsy and a metallic gold shine.
Save: Keeping with the gold accent theme but in a more traditional way, we substituted the White Rim Gold Border Lunch Plate for an equally polished look.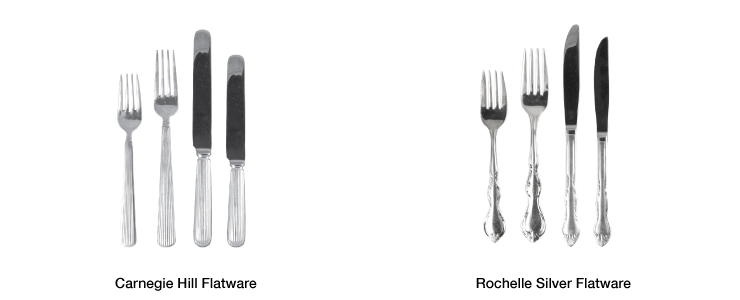 Crave: Our classic silver Carnegie Hill flatware adds weight and elegance to the place setting.
Save: To add some texture and detail to the Save look, we used our ornate silver Rochelle flatware.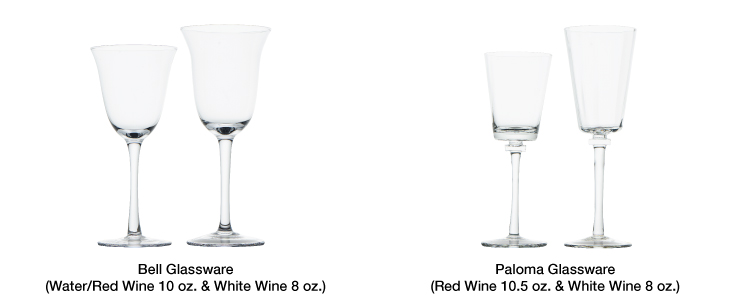 Crave: The flared bell shape of our Bell Glassware adds another elegant detail to the look, yet is simple enough to let the interesting chinaware combination and bold linen shine.
Save: The faceted bowl and square stem detail of the Paloma Glassware add more eye-catching elements to the design, while the gently angled shape is a nod to the Crave look.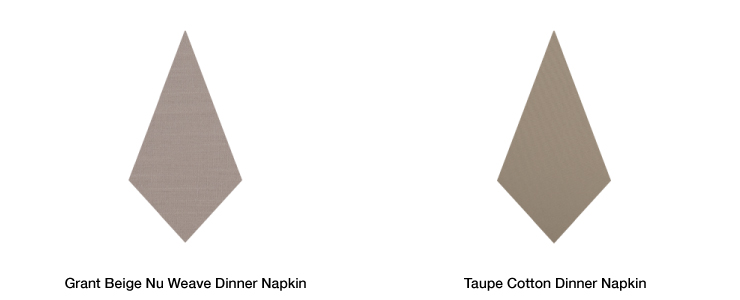 Crave: The neutral Grant Beige Nu Weave dinner napkins ground the gold accents and lively linen, making the elegant design feel more relaxed.
Save: Our Taupe Cotton dinner napkins have the same neutral effect as the Grant Beige Nu Weave napkins but act as a more affordable option.
For more information please contact our Event Rental Specialists

 201.727.4700
www.partyrentalltd.com